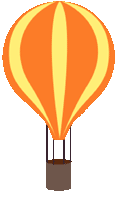 Festival of Outdoor Learning Ireland
April 22 - 23 2017
Co. Kerry
Great Workshops.
Fantastic People.
Beautiful Location.
What more could you ask for?
Final booking date extended to April 6th!!!
Environmental Education Ireland are delighted to host the second Festival of Outdoor Learning on April 22-23rd, 2017 in the stunning Kerry Mountains!
It probably won't change your life... We're even fairly sure it won't be a turning point in your career...
However if you feel like a weekend full of interesting workshops where you can learn new skills and meet like-minded people, it's just the thing!
The festival will bring together educators, teachers and outdoor professionals from a range of areas and disciplines, in order to learn from each other, share ideas and potentially even collaborate in the future.
Many educators work alone on independent projects and it can be challenging to maintain enthusiasm for work at times. And teaching outdoors can sometimes be a real challenge, especially with larger groups or during a long Irish winter.
The Festival of Outdoor Learning is an opportunity to energise and enrich your work with wild new ideas and crazy ninja like skills! Soon you will be teaching people without them even knowing it!
Disclaimer: Ninja-like skills not guaranteed.
A great training opportunity for environmental and outdoor educators, outdoor professionals, teachers and anyone with an interest in the outdoors!
Still need convincing??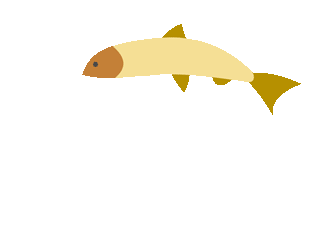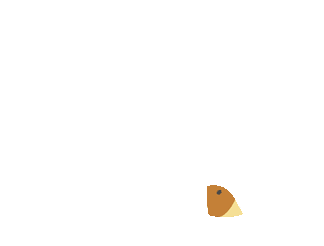 The cost of the Festival includes attendance at 4 workshops, meals and accommodation for the weekend. Camping and bunk options are available, as well as single day tickets.
Spaces are limited so we recommend booking early!
Cappanalea Outdoor Education Centre
Killorglin
Co. Kerry
Please visit website for directions